Galileo Was Wrong, Vol. I Finally Released!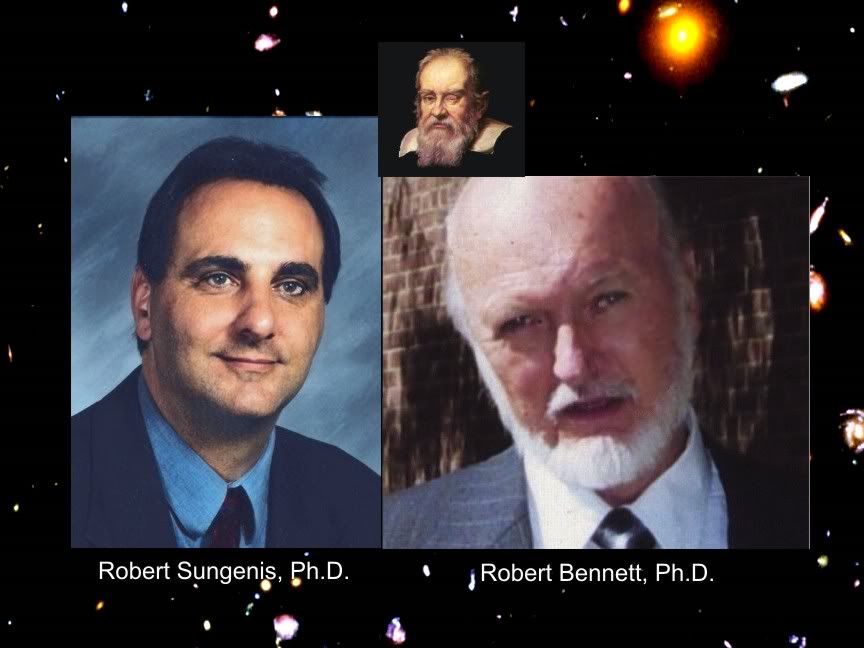 Robert Sungenis, Ph. D., and Robert Bennett, Ph. D. have just released
Galileo Was Wrong
, Vol. I (the Scientific Evidence). This book demonstrates through history, philosophy, and mainly through science itself that modern science has not demonstrated that the earth moves or is not in the center of the universe. It demonstrates that in fact observation after observation and experiment after experiment indicate that the earth
does not
move and
is in the center
of the universe. Scientist after scientist admit candidly that "it appears that the earth is standing still" or that " we appear to have a priviliged position" (i.e., are at center). Of course science offers complicated explanations as to why every observation indicates that we are at the center and not moving, yet somehow actually we are not at center and are moving. By studying the history of the observations and experiments the authors clearly show that the observations and experimental results, when they present themselves, are rejected out of hand by the scientists, without even considering one of the simplest explanations- THE EARTH IS AT CENTER AND IS NOT MOVING. Rather science becomes more complicated to reconcile the observations with the undemonstrated assertion that the earth is moving and not in the center. Now we must accept that the universe is a 4-dimensional hypercube or donut (in order to escape the possibility that we are at center) and that objects (and clocks) shrink in the direction of travel (to escape the interferometric evidence that we are not circling the sun at 30 km/second), etc.
This book will change the reader's view on what is reality and what is not.
Obtain your copy and get free sample pages (including the entire introduction) at
www.Geocentrism.com
.